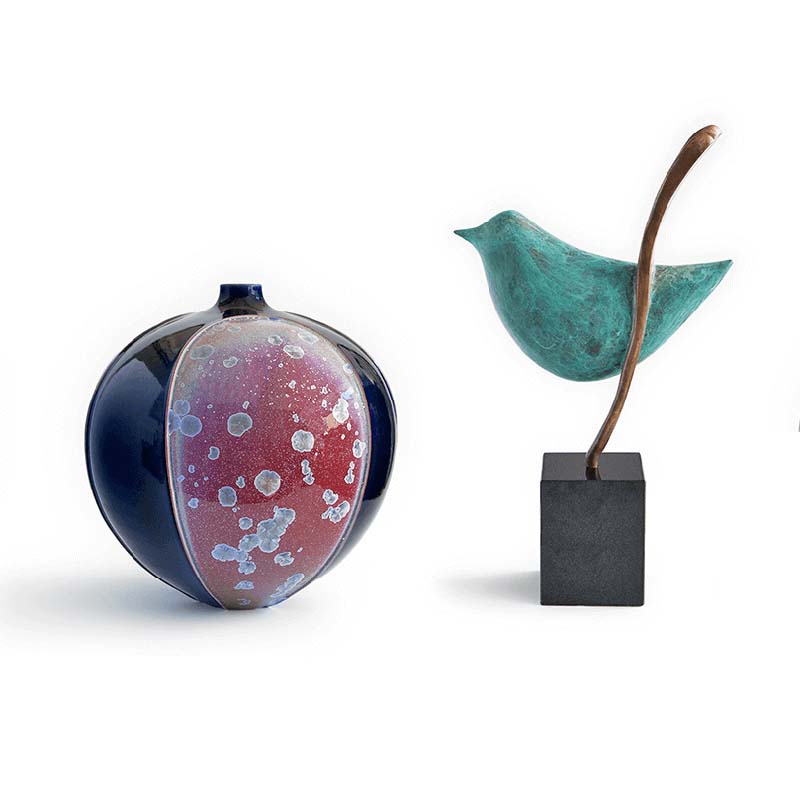 Exhibitions
Ted Secombe's Upcoming Exhibitions.
You can view Ted's work all year round @ Ted's studio and Gallery Showroom – by appointment only (Yarra Valley).
Ph: 0419 572 882 or 0419 004 448
Open Studios 2018

Discover the hidden creative world of our Yarra Valley artists! Have you ever wondered what inspires artists? How they create their artworks? What their studio is like? Now's your chance to find out!
Ted Secombe's studio will be open on the 10th & 11th November 2018 from 10am – 5pm
Ceramic Conference Victoria

Ceramic Conference Victoria is an exciting 3 day event for artists, collectors, educators, art students and everyone who appreciates and enjoys ceramic art.
29th – 31st March, 2019