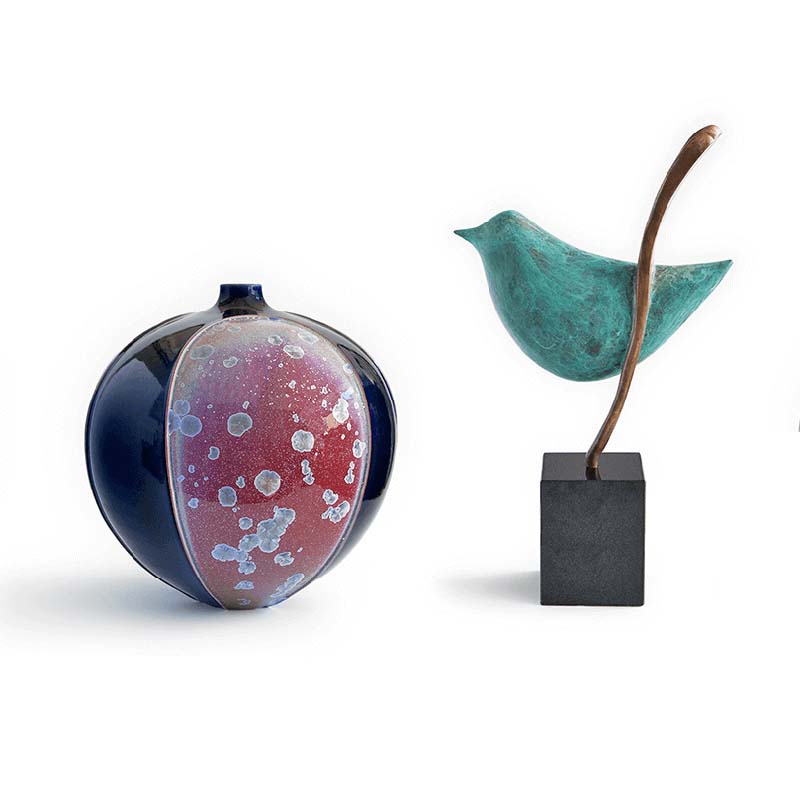 Exhibitions
Ted Secombe's Upcoming Exhibitions.
You can view Ted's work all year round @ Ted's studio and Gallery Showroom – by appointment only (Yarra Valley).
Ph: 0419 572 882 or 0419 004 448
Open Studios October 2019

Discover the hidden creative world of our Yarra Valley artists! Have you ever wondered what inspires artists? How they create their artworks? What their studio is like? Now's your chance to find out!
Ted 's studio will be open on the 12th and 13th of October from 10am – 5pm
Celebrating 40 years!!
"This year being my 40th Anniversary of making I am proposing to make 40 works using the same amount of clay in each pot and they will be signed and numbered accordingly as a collector's piece."
Class Clay and Glass International Symposium 2019
Chulalong University – Bangkok Thailand 27th – 30th of October 2019
Alchemy of Porcelain – solo exhibition 2019
Shridharani Gallery – Delhi India 13th – 23rd of December 2019